'This is me' altered book journal
Completed my book cover: gutted it; used Elmer's Craft bond, Spray Adhesive to adhere fabric on both sides of the cover; added an antique strip of lace; added taffeta ribbon around the perimeter of the inside of the cover. The Spray Adhesive works extremely well!!
Really happy with the results so far. Next step -- decorate the cover.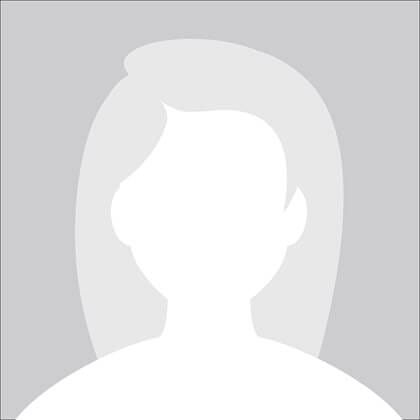 Project Made In: Altered Book Art Journal