About Me...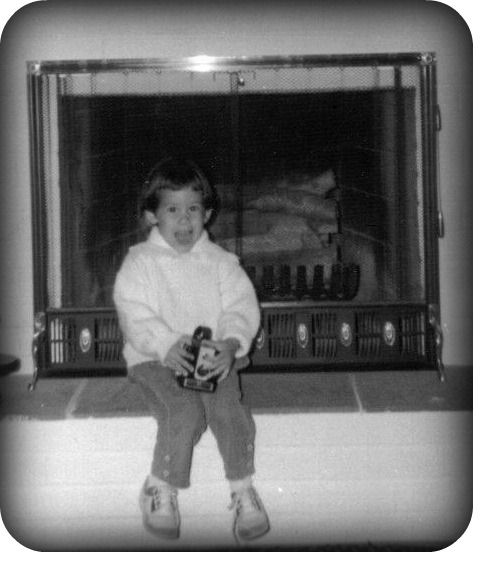 Ever since I was little I've loved taking pictures. There's just something about capturing the memories, so I never forget.

That's me, about three, with my Mom's camera (and with a bull and a camera below -- don't ask). Not much has changed over the years ... still love sweatshirts, sneakers, photography, and cows!


It took me a long time to give up my film camera for digital ... but now you'd have a hard time prying that Nikon D5000 out of my hands!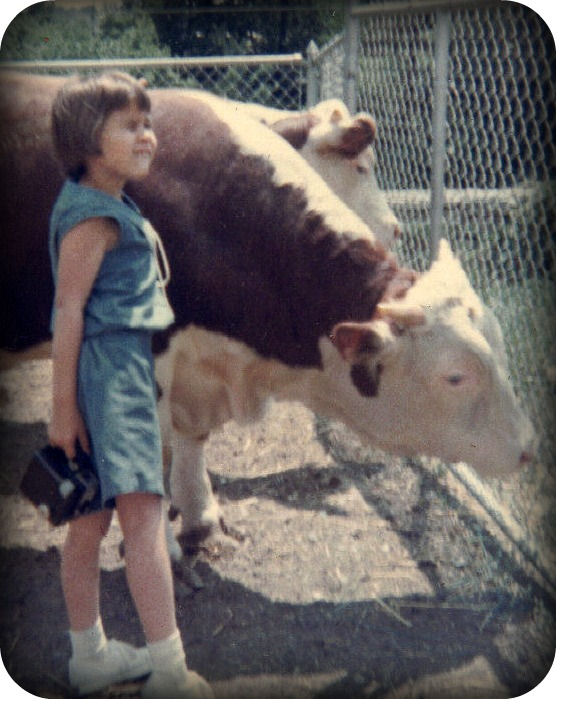 Ten years ago I started a family website to share pictures. Our family was (and still is) scatterd across the country, and sometimes around the world. It's so much fun to be able to share the memories ... and what a great scrapbook of memories for our children!
I also enjoy getting the pictures off of my camera and into another medium that can be enjoyed, like a video or storybook
Excited to be learning about digital scrapbooking!!
Visit my Website...
Find me on Facebook...