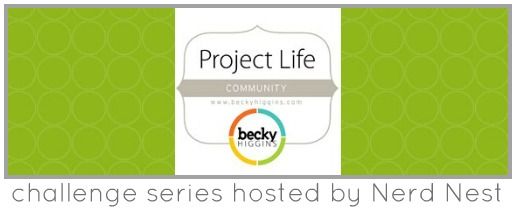 Project Life Challenge 1: Try a New Way to Add Photos
Welcome to the first of four Project Life challenges this month, brought to you by Megan Anderson from the Nerd Nest.
If there's one thing I excel at with Project Life, it's fitting in tons and tons of photos each week. Between our DSLR and our smart phones, my husband and I usually take over a hundred photos each week. Even after I've narrowed the photos down to those I really love, I'm almost always left with 20-50 photos. Needless to say, I had to get really good at squeezing in a bunch of photos in small spaces (and have made my peace with the fact that I'll hardly ever go a week without an insert or two). I challenge you to find a new way to add photos to your Project Life! Here are a few ideas to get you started:
Photo Bleed | I use a variety of different sizes and brands of page protectors, and the pocket sizes that fit last week's photos don't always fit this week's photos very well. When my pocket orientations don't match my photo orientations, I often "bleed" the photos across multiple pockets. Just make sure you don't cut through anyone's face if you can help it! For a really cool example of photo bleeding, check out a full page photo bleed in this post by Elise Blaha.
Digital Collage | This is the technique I use the most often to squeeze in multiple photos in a page protector. On this page, I fit 6 Instagram photos into each 4x6 page protector: that's 36 photos on a single page! See how many photos you can include by making a digital collage.
I also use digital collages for "supporting" photos. When I know a page is going to be mostly photos, I like to print my favorite photos in a larger format so they'll stand out. On the above page, I included four supporting photos on a 4x6 piece of photo paper. If you don't know how to create photo collages digitally or print in varied sizes, check out my blog post on creating picture packages in Photoshop. Don't have Photoshop? Check out Kam from Campfire Chic. She uses the free online service Picasa to create digital photo collages.
Crop and Collage | You can always cut your photos down to adhere to a smaller space! For this page, I adhered the photos to a 4x6 piece of plain cardstock and covered the seams with ribbon and stickers.
Make a Collage Page | Sometimes I just don't want to do the math trying to figure out how to best fit all my photos into pocket page protectors, so I make a collage page. On the reverse side, I might do another traditional looking 12x12 layout or I might carry on as if I were using pockets and adhere each element to a piece of plain cardstock (here's an an example).
Fill Every Pocket with a Photo | Instead of making separate journaling cards, try filling every pocket with a photo and adding the journaling or embellishments in the negative space of the photos. If you're looking for more "fill 'em up with photos" inspiration, BPC member and digital Project Lifer Melanie Britt employs this technique often! I hope this inspires you to add more photos to your Project Life pages!
GIVEAWAYS CLOSED! THANKS FOR PARTICIPATING
Participate in the challenge, and be entered into the challenge giveaways, by creating and upload your own Project Life page that illustrates how you fill 'em up with photos and upload it to the Project Life Community Gallery. Challenge is open through August 6. Winners notified and announced by August 10.
(Remember to tag it with Photos PL Challenge )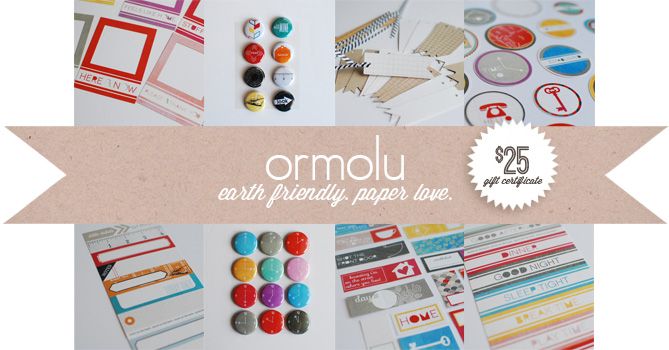 WINNER: Aotto
CLOSED Challenge Giveaway: One lucky challenge participant will win a $25 gift certificate from this week's sponsor, Ormolu.
Special thanks to our weekly prize sponsors, listed below.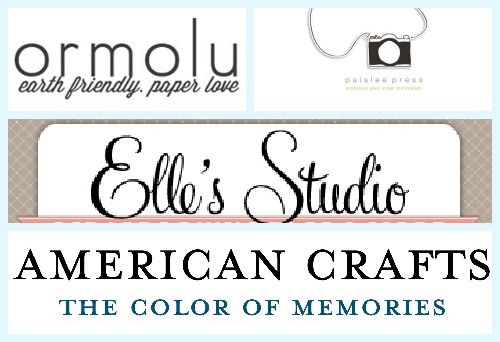 Grand Prize!! WINNER IS JEANETTE PIERCE
One person will be randomly selected to win.
Project Life (winner gets to select from one of the five editions)
Core kit
Binder
Big pack of photo pocket pages
Big envelope pages
Scrapbook dividers