Get more out of your photos. Check out our latest photo workshops below.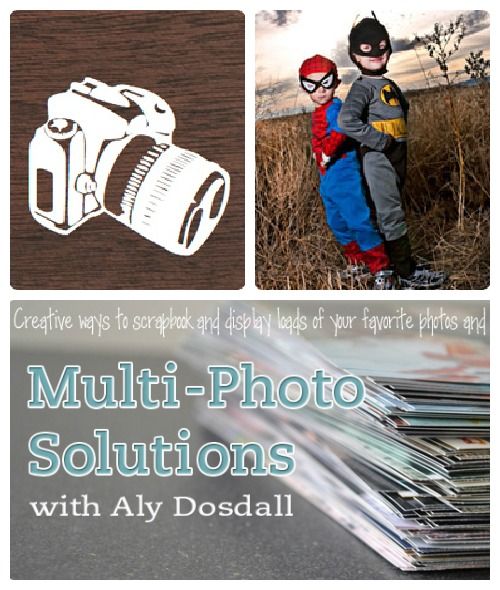 Photo Challenges taught by Elizabeth Dillow
Join Elizabeth in her popular 12 challenges class format, all about photography. Some of the challenges are easier than others, but all of them will actively challenge you to dig deeper and exercise creativity each and every time you pick up a camera. Photo Challenges is guaranteed to challenge and inspire long after the class comes to a close!
Photo Finish taught by Elisha Snow
In this class, you will learn how to upload any digital photo into Photoshop, Photoshop Elements and Adobe Lightroom, and adjust it to get the perfect exposure, color, white balance and more. You'll learn many post-processing tricks such as smoothing skin, swapping heads, getting the best black-and-white effect, adding texture, creating vignettes, preparing a photo for printing and much more.
Multi Photo Solutions taught by Aly Dosdall
Throughout the workshop, you'll receive a handout each week with detailed instructions to create two multi-photo projects – one and two page scrapbook layouts, mini albums, full albums and fun photo displays. Aly will provide sketches, templates, video demonstrations, and plenty of helpful tips so that you will feel confident (rather than overwhelmed) when facing that big stack of photos.