With the holidays only days away I am here to share gift ideas and GIVEAWAYS!! We are giving away 3 spots in each workshop, that is a total of 15 giveaways!!
Giveaway ends Sunday 12/23 at midnight PST. Winners announced 12/24 by noon PST.
In this four-week workshop, you'll learn to create mixed-media wall art, collaged frames, and dimensional decor to bless your home with your own unique touch. Along the way, you'll discover meaningful ways to bring blessing into your everyday and then create tangible elements to reflect these blessings. Sign up today!
Artful Parenting taught by Karen Stockham
Parents are the most influential people in a tween's life, and family is the glue that holds them together. Come learn what to expect—and explore ways to continue to motivate, gain cooperation and set your child up to succeed using open communication, patience and understanding.
In this two-week workshop, you will be compiling a journal using parenting technique prompts based on the balance, composition, rhythm, perspective and collage of parenting. While using your creative side, you will explore the developmental stages of the tween years and practice new techniques that help bring the wonder of being a parent into view. Your journal will be a place to not only capture bits and pieces from these years but also house techniques to refer to later. read more about Karen and the class here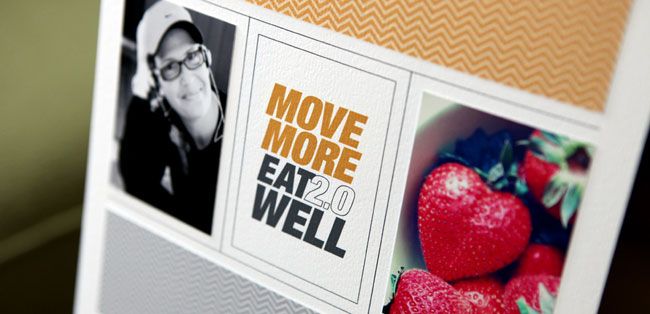 Move More Eat Well 2.0 taught by Cathy Zielske
Join me, Cathy, for a year of Moving More and Eating Well. I'm calling it Move More, Eat Well 2.0. I'm neither a personal trainer nor a licensed nutritionist. But what I am is a woman, a wife and a mother who, along with all the responsibilities that come with those respective roles, strives every day to find the time to make choices that will result in a healthier, happier, stronger me. And heck, if it makes me a few pounds lighter, all the better.
We'll spend the year together, checking in once monthly where you'll get a message from me. It could be a message of inspiration; it could be a message full of laments over muffin tops; it could be a simple reflection on how one month can make all the difference in the world. Whatever the case, I'll share my personal ebb and flow with you each month, as we all go through the process together, hoping to give you a little burst of inspiration for your journey. more details here.
One Little Word taught by Ali Ewards
A single word can be a powerful thing. It can be the ripple in the pond that changes everything. It can be sharp and biting or rich and soft and slow. From my own personal experience, it can be a catalyst for enriching your life.
In 2006, I began a tradition of choosing one word for myself each January—a word that I can focus on, meditate on, and reflect upon as I go about my daily life. My words have included play, peace, vitality, nurture, story, light and up. These words have each become a part of my life in one way or another. They've been embedded into who I am, and into who I'm becoming. They've been what I've needed (and didn't know I needed). They've helped me to breathe deeper, to see clearer and to grow. sign up today!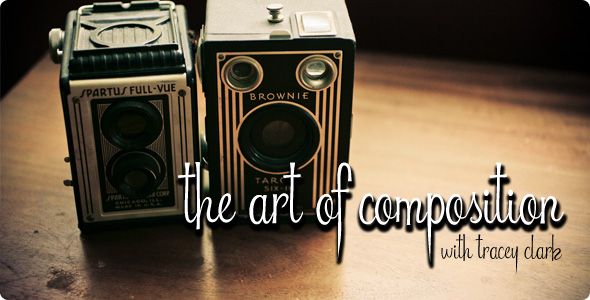 The Art of Composition Standard version taught by Tracey Clark
Are you ready to see a dramatic improvement in your photographs? Tracey Clark, professional photographer and founder of Shutter Sisters, kicks off our 2013 4Experts series with The Art of Composition, a 12-week journey into one of the most important fundamentals of photography-namely, composition.
No matter what kind of photography you enjoy, The Art of Composition will change how you look at the world around you while teaching you about line, shadow, shape, focus, negative space, balance, color and more!
read rest of description and sign up here